Landscape Justice debate: Dr Aviva Rahmani
Second presentation from LRG's Annual Debate 2017
On Wednesday 6 December 2017, in the modern, attractive conference venue of The Wellcome Collection in central London, LRG hosted a half-day debate on the theme of landscape justice. The event also celebrated LRG's 50th anniversary.
The focus was on two questions:
What does landscape justice mean to you and why does it matter?
How can landscape researchers, practitioners and others work together to bring about justice in people's relationships with their landscapes?
The event brought together researchers, landscape architects, publishers, politicians, archaeologists, artists and writers.
The issues identified in the discussions informed the 2018 Research Fund call, which was on the theme of 'borders, boundaries and landscape justice'.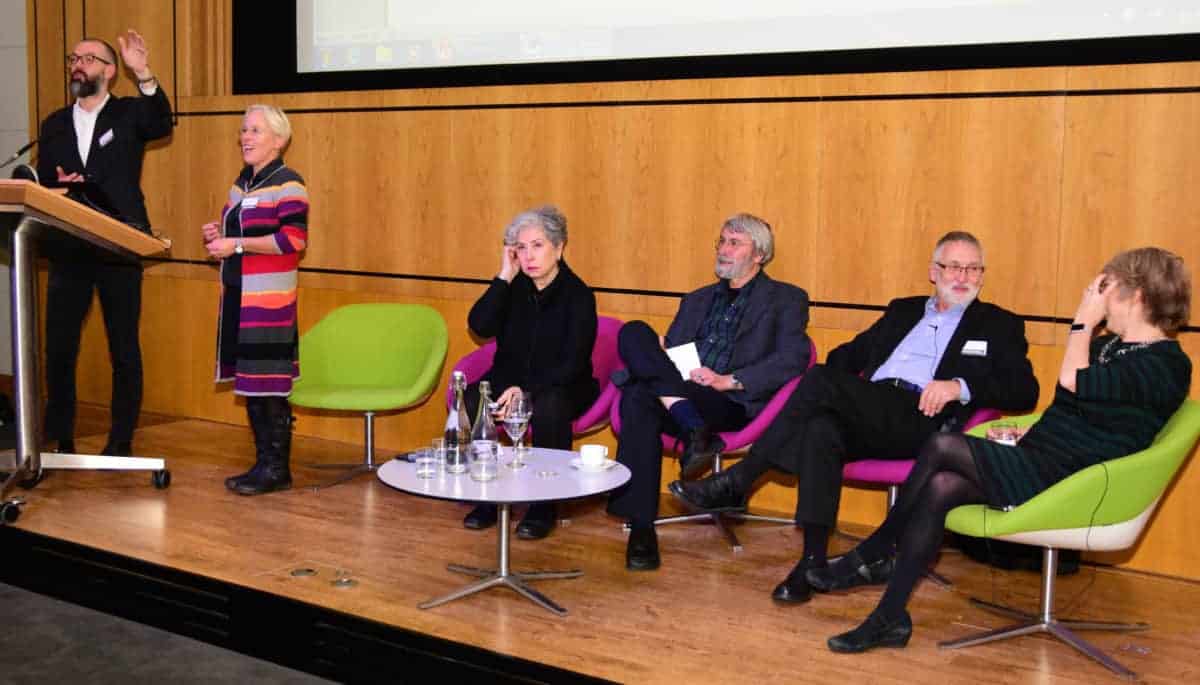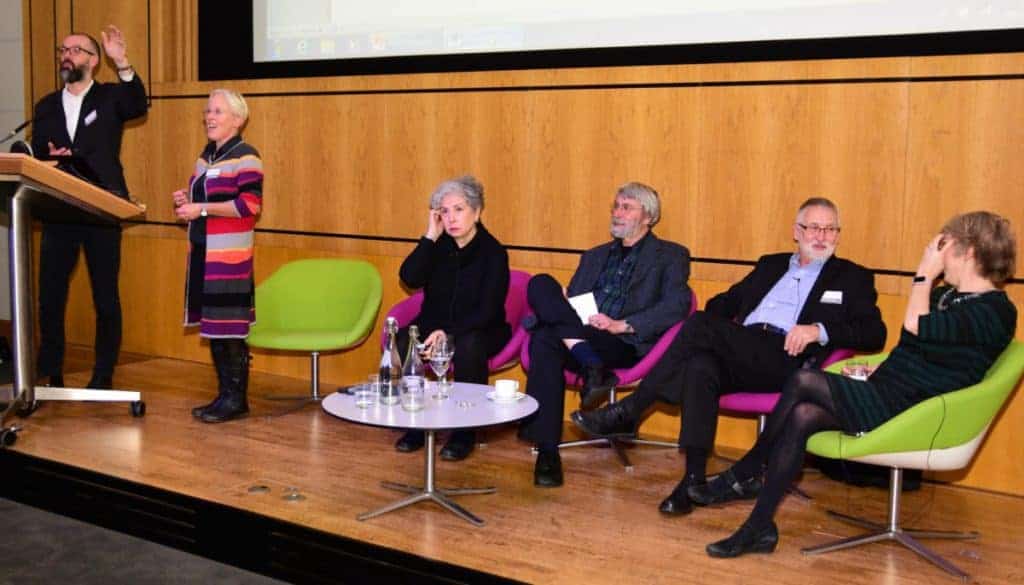 The event was chaired by LRG Director Chris Dalglish, with speakers:
Professor Ken Olwig, a geographer and philologist, who is interested in the relationship between different concepts of law and different concepts of landscape, and the consequences for landscape justice. He lives in Scandinavia, but his lecturing and research takes him all over Britain, Europe and the world.
Dr Aviva Rahmani, an eco-art activist whose public and ecological art projects have involved collaborative interdisciplinary community teams with scientists, planners and environmentalists.
Peter Peacock, a land reform campaigner, who acts as the Policy Director of Community Land Scotland. He has an extensive background in public policy as leader of a large regional local authority in Scotland and a former MSP and Scottish Government Minister.
Professor Emily Brady, Professor of Environment and Philosophy at the University of Edinburgh, is a senior academic and philosopher who writes and speaks widely on landscape, aesthetics, and environmental ethics.